Regular price
Rs. 1,199.00
Regular price
Rs. 1,999.00
Sale price
Rs. 1,199.00
Unit price
per
Sale
Sold out
Battalion M1 Cycling Jersey - Designed for passionate riders seeking peak performance, this jersey seamlessly combines functionality, comfort, and style. Constructed from state-of-the-art, moisture-wicking fabrics, the Battalion M1 jersey ensures that you stay cool, dry, and comfortable during your most demanding rides. It eliminates excess fabric that can hamper your performance. The longer back hem provides full coverage while you're in the riding position, ensuring that you can concentrate on your ride without any distractions. With its exceptional design, advanced fabric technology, and attention to detail, this jersey is a testament to your dedication to the sport, enhancing your performance and style on every ride.


Ride in Style: Crafted for both style and performance, this jersey is designed for those who demand the best. It features a sleek, aerodynamic design which enhances your performance. Whether you're a casual rider or a competitive cyclist, this jersey is your ticket to ride in style.

Ultimate Comfort: Engineered with advanced moisture-wicking technology, ensuring you stay dry even on the most challenging trails. It is not just breathable but also feels incredibly soft against your skin. With a tailored fit that allows for free movement, you can enjoy miles of comfort in this jersey.

Moisture Wicking: With its moisture-wicking capabilities, this jersey minimizes the risk of chafing and discomfort, allowing you to focus on your cycling performance without distractions. It keeps your skin away from sweat, prevents overheating, and maintains your comfort level throughout your ride.

Durability and Quality: Built to withstand the rigors of your adventures. High-quality materials ensure this jersey will accompany you on countless rides, making it a smart and sustainable choice for any cyclist.

Convenient Three Back Pockets: Stay organized during your rides with three spacious back pockets. Easily carry your energy gels, keys, smartphone, or any other necessary items without the hassle of additional bags or accessories.
View full details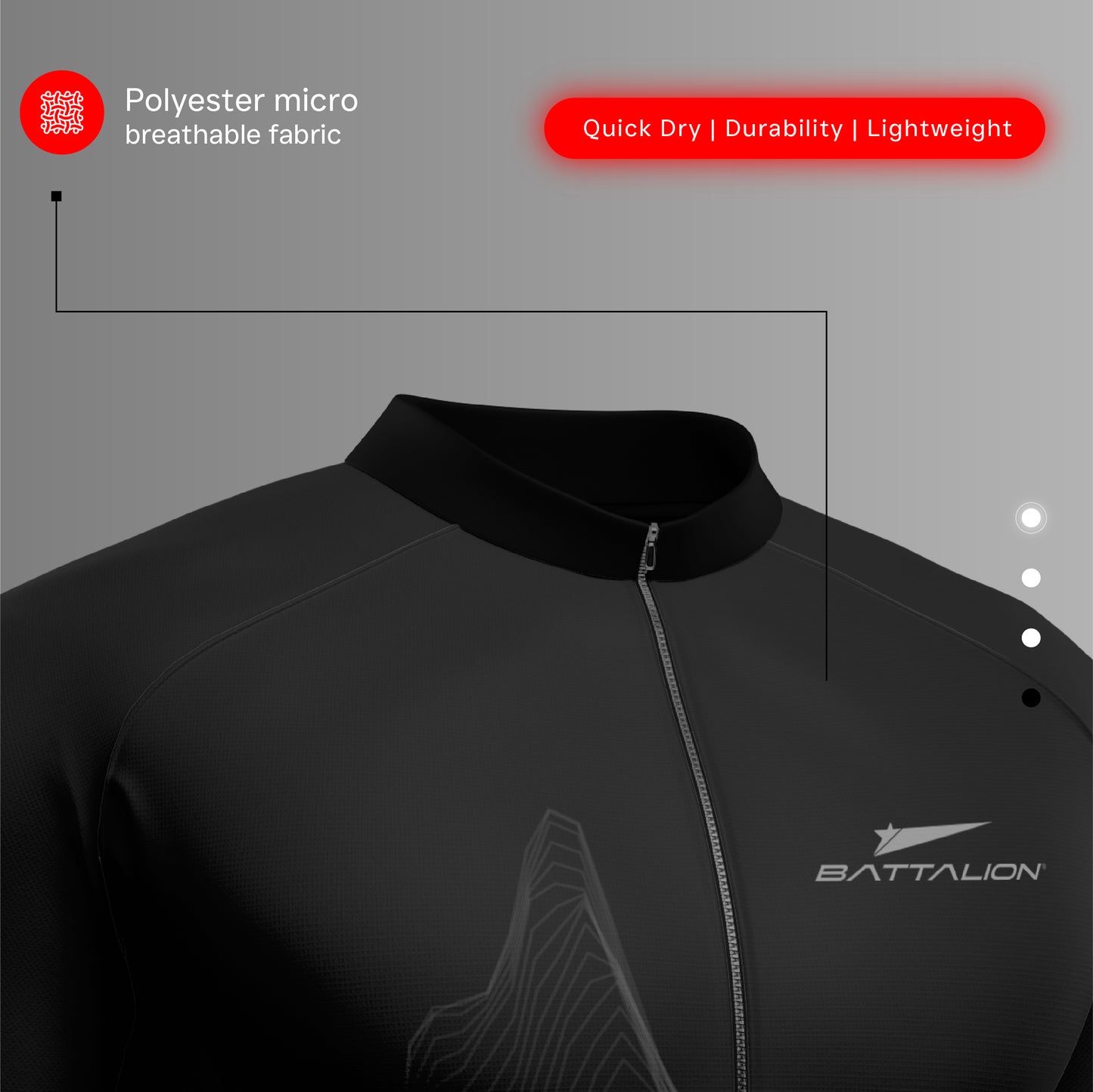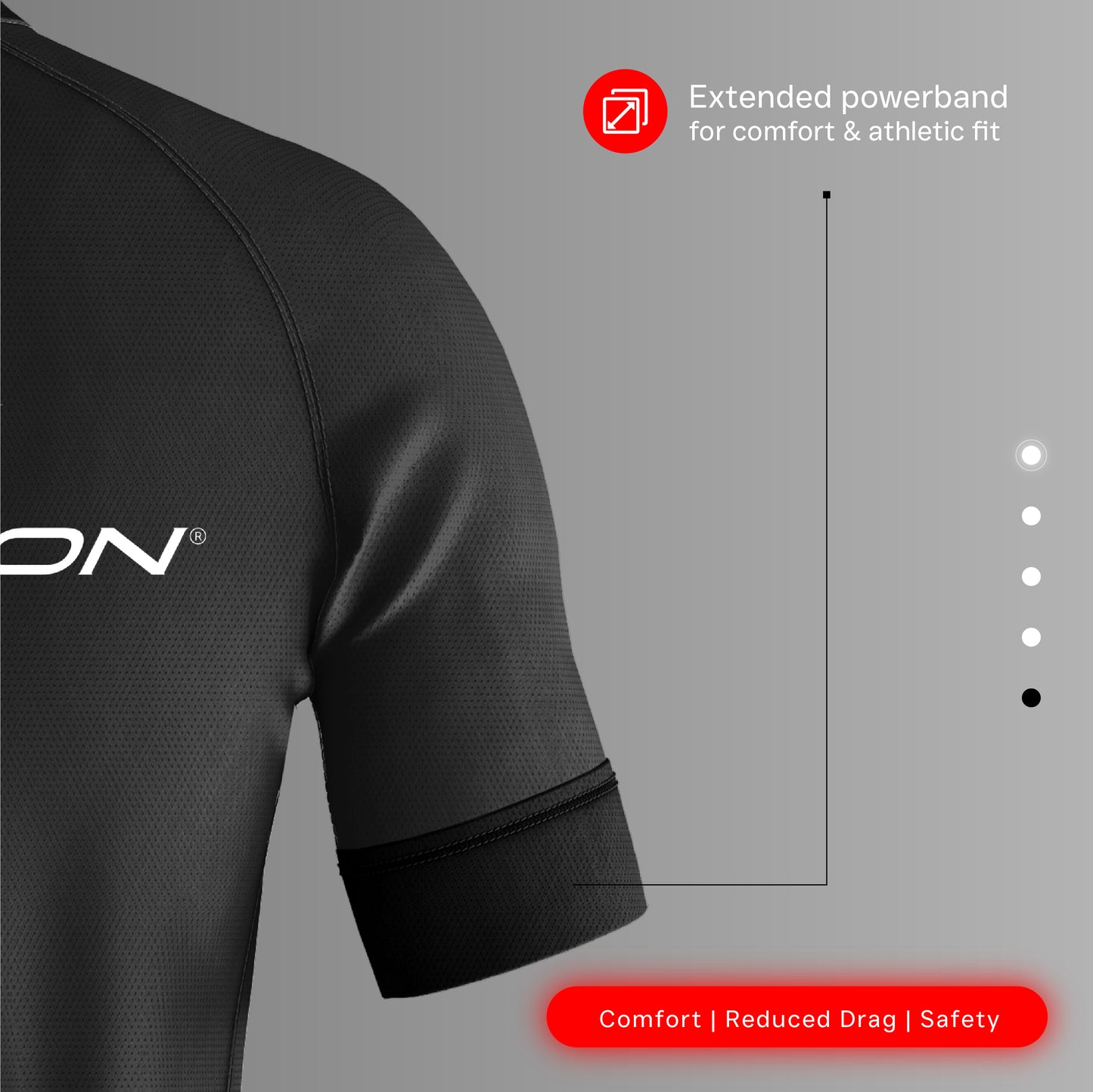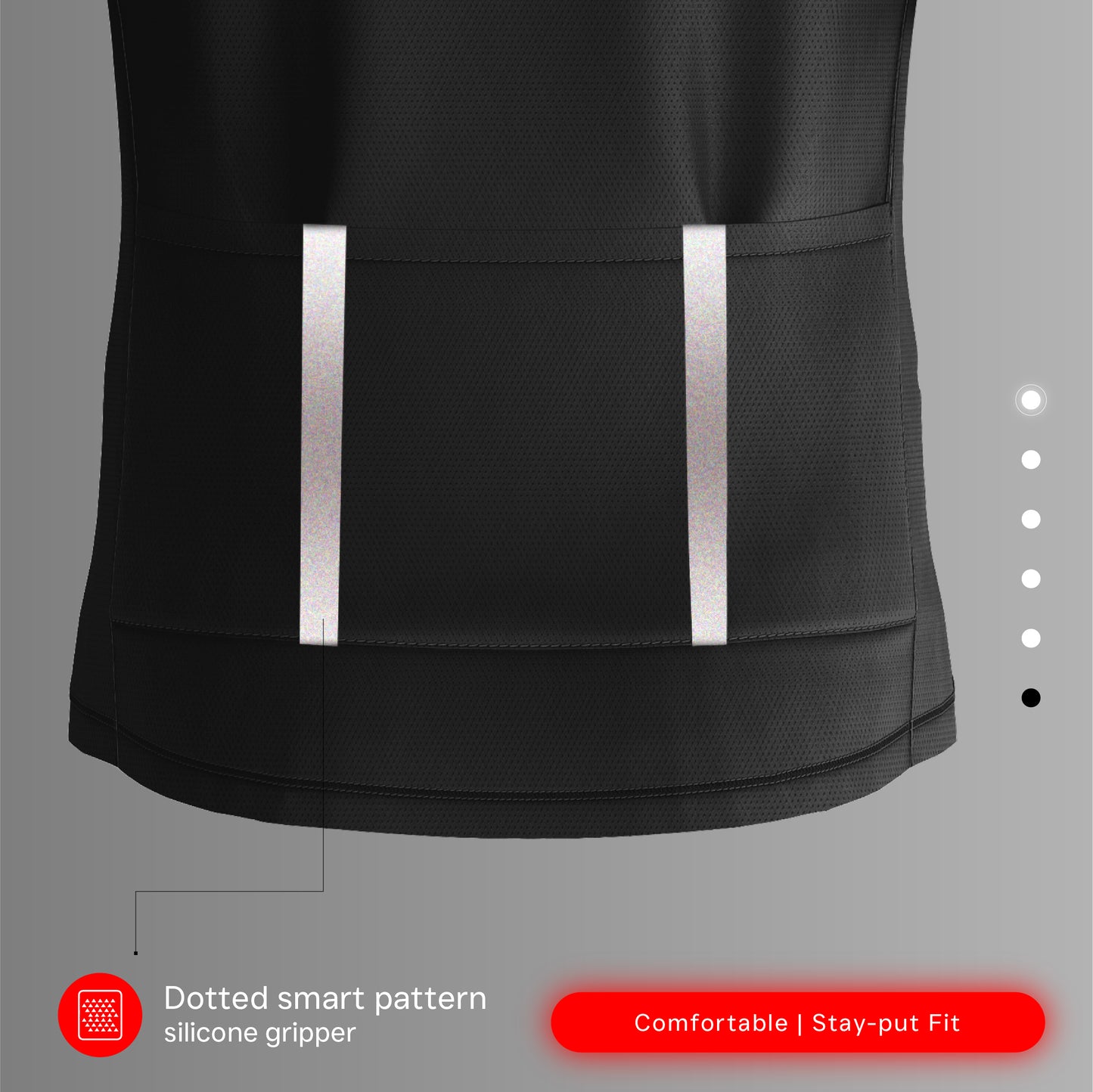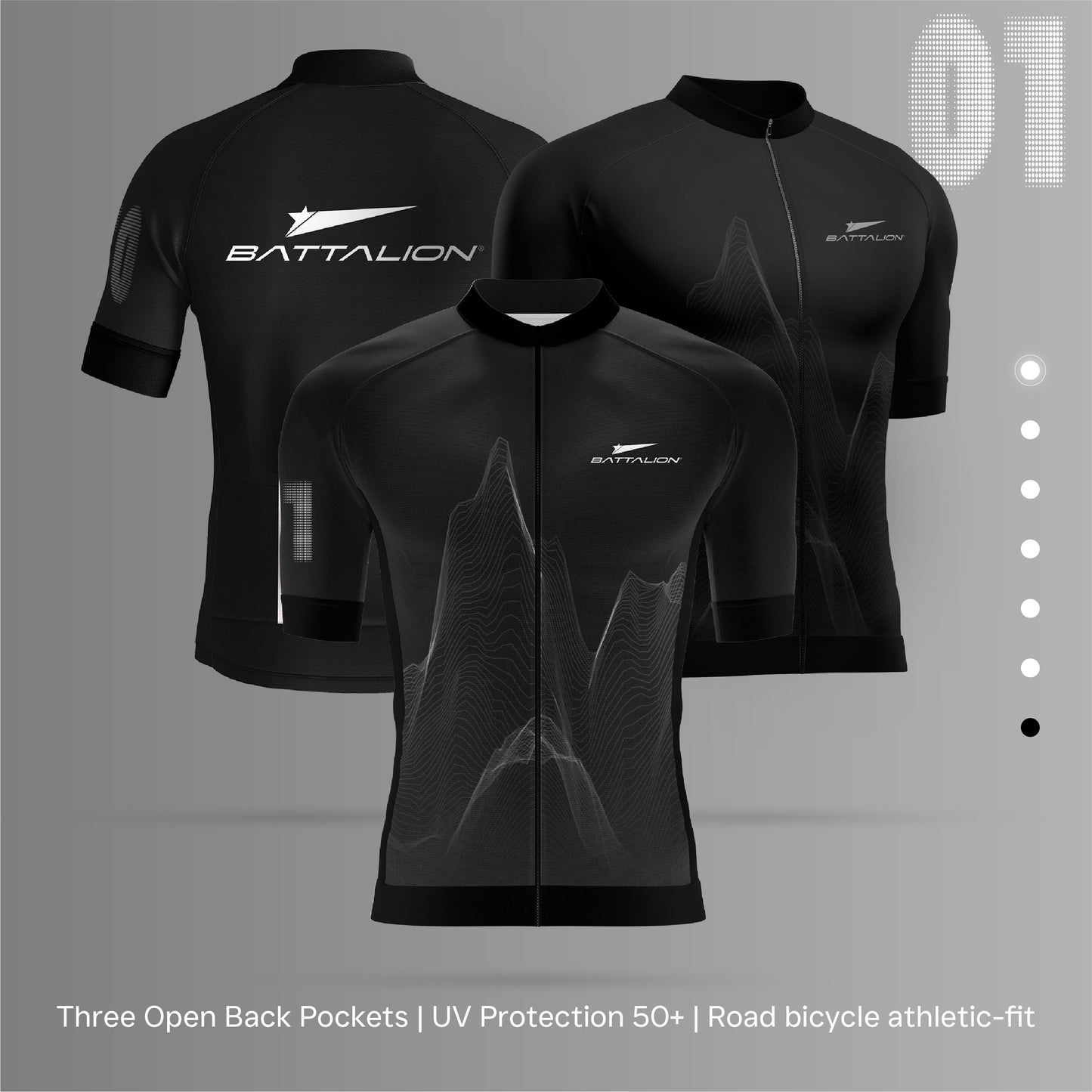 Get your kit
Pair your bicycle with a matching Jersey with aero lite fabric for comfort and breathability.
Shop now
Free Shipping

All orders have 0 Shipping Charge